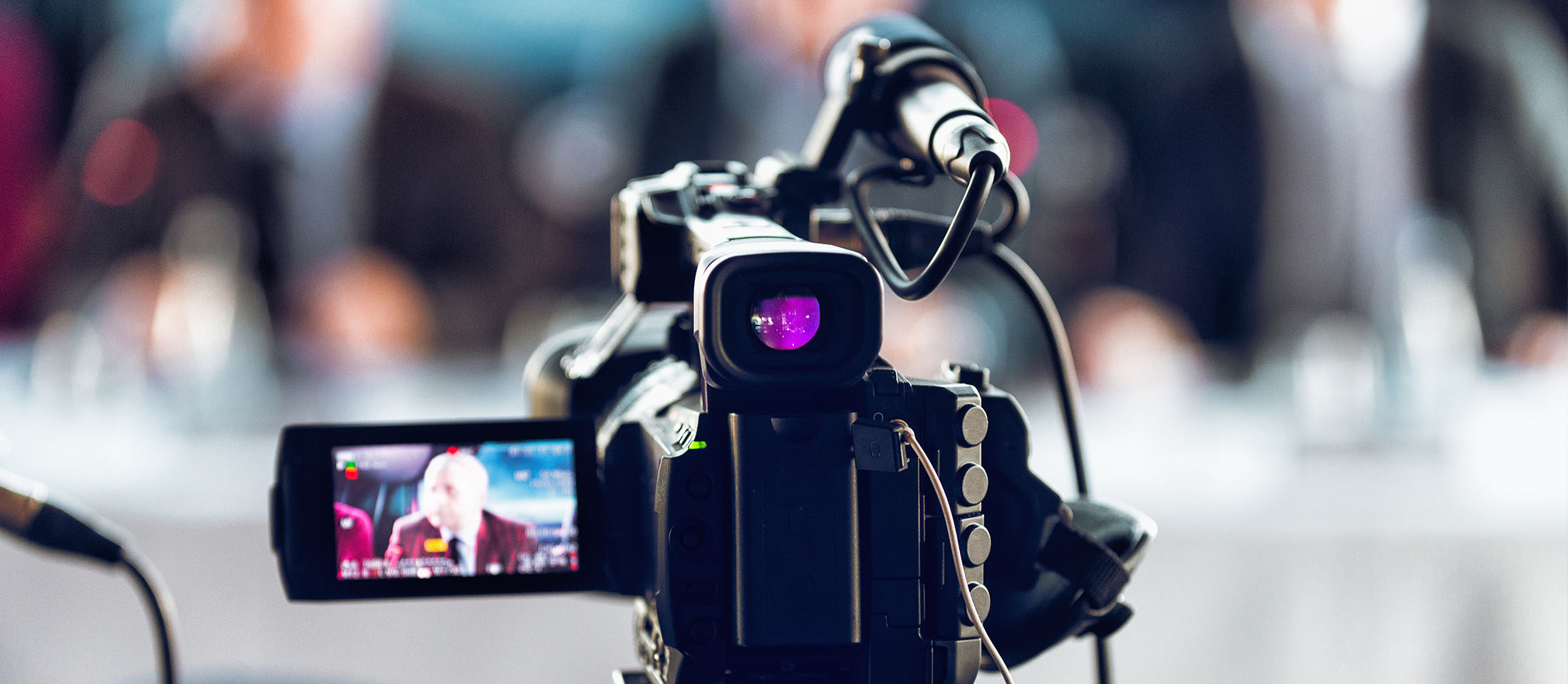 Platform LIVEMED.GR
LiveMed's refreshed platform is now a reality and we invite you to discover it. The new, enjoyable and functional design approach offers even more online services and is fully functional on all available digital devices (Desktop, Mobile & Tablets), offering optimized experience for Livemed online users.
Live Chat
Our modern conferencing system allows those who cannot attend the event, watch it live anywhere via Live Streaming and communicate in real-time via Live Chat, while allowing registered users, attend On Demand lectures whenever they wish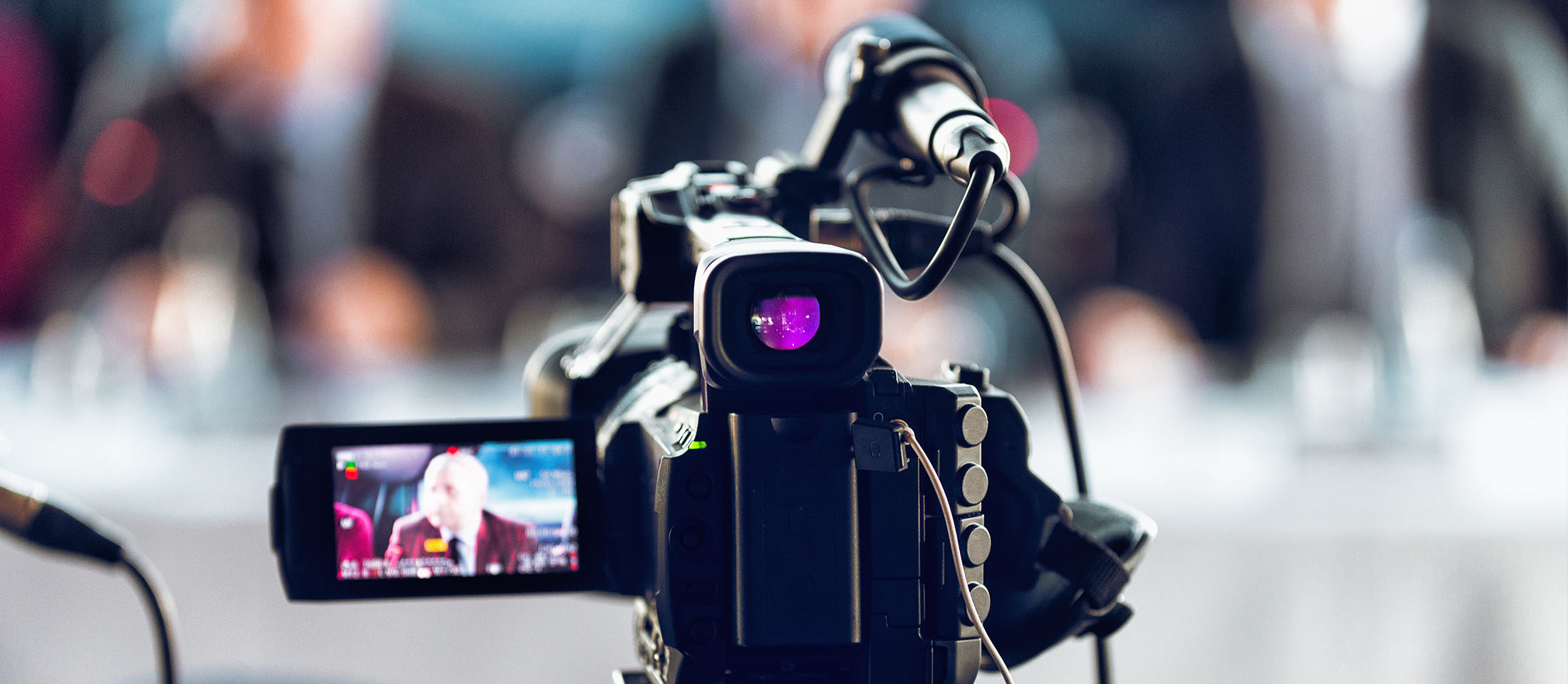 Playlist-Favourites
Health professionals can discover the new possibilities offered by Livemed.gr platform, so that it is easier for them to find the videos they are interested in, either by looking for the lecture title, or even the speaker name, both in Greek and in English.By creating their profile, users are also able to save their favorite videos to the Favorites list and create their own Playlist.
Calendar
With the updated content of the platform, health professionals are browsing content tailored to their needs, having the ability to add to Calendar the future scientific events that interest them.